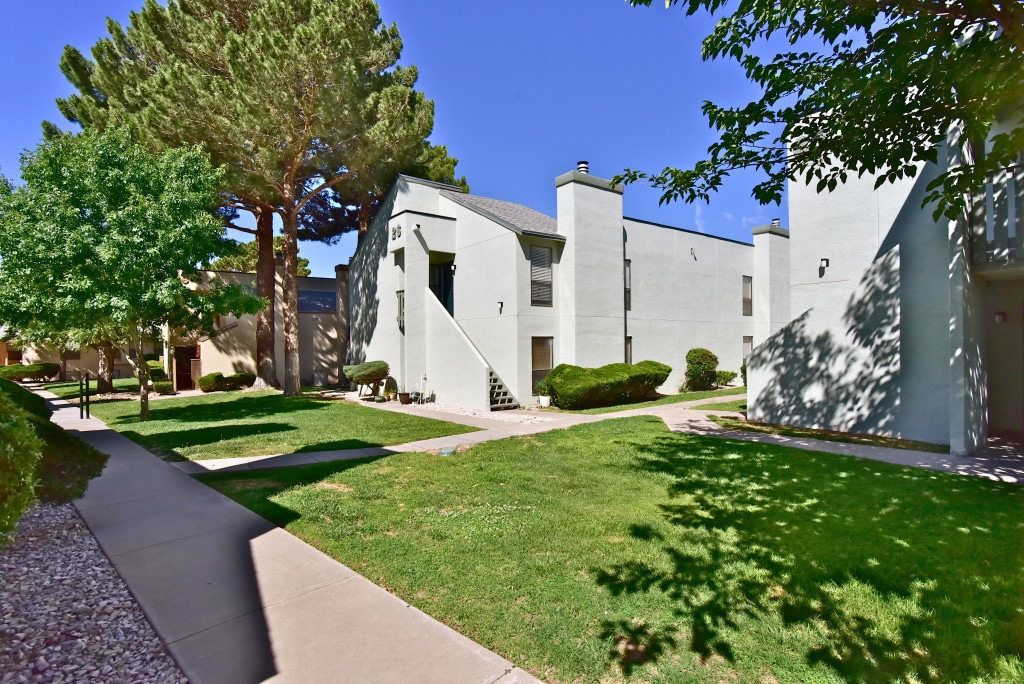 CAPROCK APARTMENTS
Apartment Complex — Luxury Living at an Affordable Price!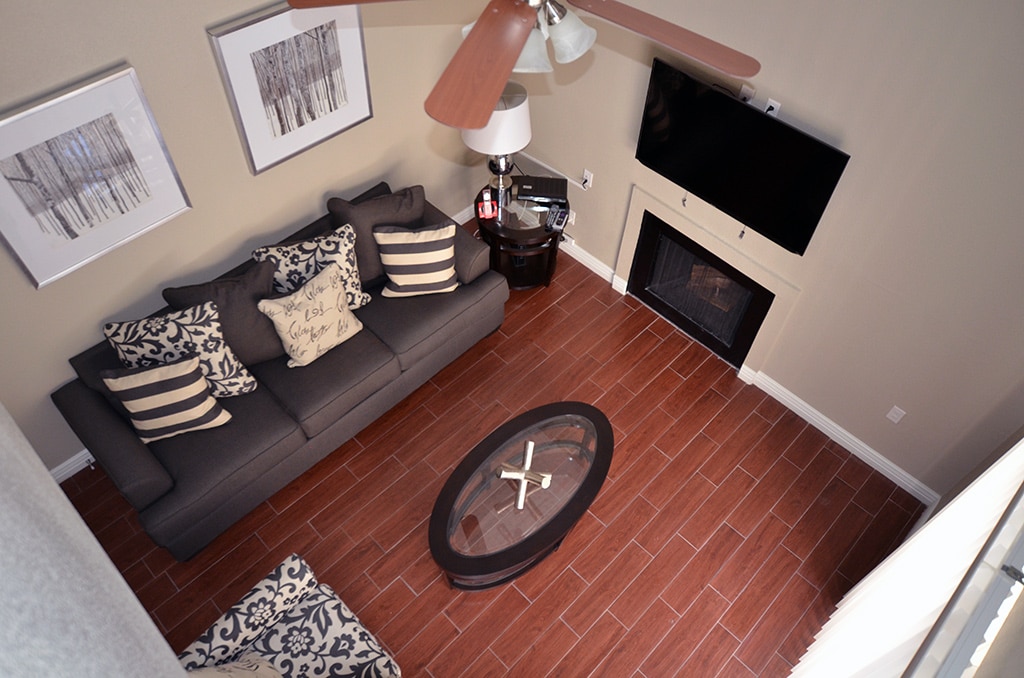 CAPROCK APARTMENTS
Apartment Complex — Luxury Living at an Affordable Price!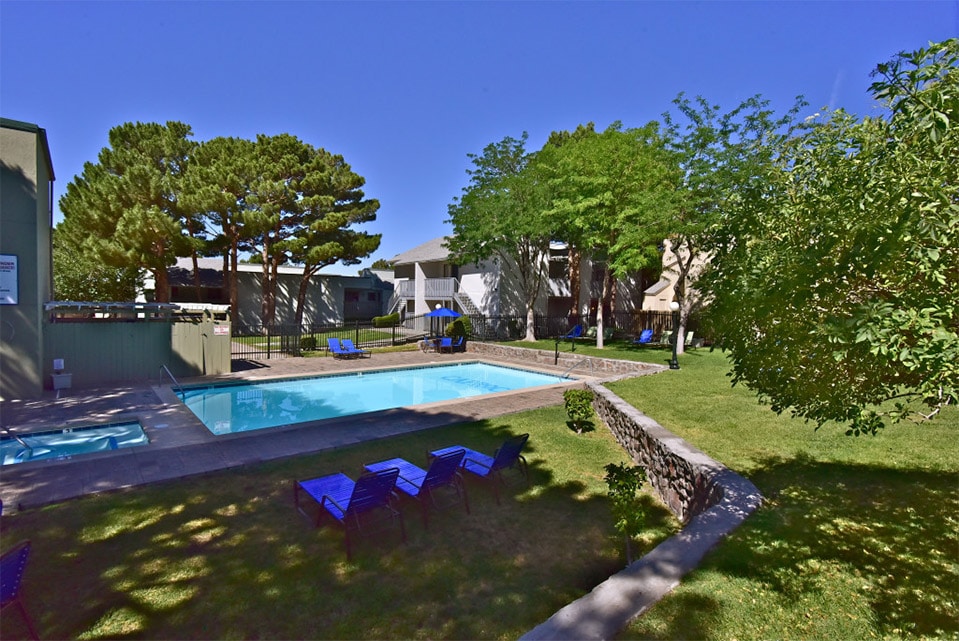 CAPROCK APARTMENTS
Apartment Complex — Luxury Living at an Affordable Price!
Caprock Apartments in El Paso | A New Place to Call Home
Welcome to Caprock Apartments! We are proud to be the highest standard for living in El Paso's West Side. We go above and beyond to provide our residents with the most comfortable living spaces imaginable.
Large, open floor plans, oasis-like landscaping, and plenty of areas for sports and relaxation make Caprock the gold standard in apartment living. Caprock is much more than an apartment complex, we are a thriving community. Visit us today to bask in all the beauty our apartment complex has to offer!
Beautiful Floor Plans in an Oasis-Like Community
If you're looking for the best apartment in El Paso, then you've come to the right place! Caprock Apartments is nestled in the desirable westside of El Paso. When you first see our apartment complex, you'll notice the pristinely kept grounds. Green grass, beautiful bushes and large trees populate the entire Caprock Apartments community. All this greenery can make it seem like you're in an entirely different place altogether but we assure you, you're still in El Paso's bustling westside!
Floor plans at Caprock Apartments come in a variety of different styles. Choose from our one or two-bedroom units. We also offer lofts and townhomes so you'll be able to live in the most spacious space possible! Our units come with the best amenities so your stay will be as comfortable as it is convenient.
Learn more about our floor plans!
Luxury Living in El Paso's Westside
When it comes to finding the right place to live, it's necessary to start with the perfect location. Caprock Apartments is proudly located in El Paso's westside. We're only a few minutes away from I-10, which is perfect for commuters and students alike who can get to work or school without worrying about traffic! The city of El Paso is constantly growing and expanding and the westside can be seen as the epicenter of what's hip and happening in the Sun City. Now, imagine yourself living in this thriving community. Seems pretty great, doesn't it?
Give us a call today to schedule a tour of our apartment complex. Before long, you'll be moving into your next home!
We Go Above and Beyond for Our Residents
The Caprock Apartments team strives to make every resident's stay as comfortable and stress-free as possible. We won't rest until you're comfortable and happy. We are a luxury apartment complex, after all, so it's our goal to properly provide our residents with anything they may require to live comfortably.
Contact Caprock Apartments, Today!
Why cut corners when looking for your new place of residence? Whether you've lived in El Paso your entire life or you just moved into town recently, then you should choose Caprock Apartments as your new home.
Give us a call today to learn more about what we have to offer. You can also visit us today to take a tour of our grounds. We're sure you'll fall in love in no time. Your new home awaits; give Caprock Apartments a call today!

Yajaira L.
"For 4-5 years I have lived at Caprock. They are always very helpful. When something is broken they always go right away to fix it. Just the other day, they installed a larger garbage disposal. I always tell my friends how great Caprock is!"
Danny F.
"I moved into Caprock in January 2014, and I have no complaints. Maintenance fixes things the same day or very next day. Angelica and Liz are very pleasant. Sometimes I call them just to chat. They keep the grounds nice. I love the amenities, especially the racquetball."
Tony M.
"I lived here in the late 80's and never had any problem's so upon returning to El Paso I decided to move back into Caprock. It is also convenient to Pelicans Restaurant where I enjoy dining."
Karla R.
"We have been living at Caprock Apartments for over 20 years. We enjoy the many amenities the apartments have to offer such as the two pools, gym, tennis courts, and included HBO and digital channels. It is a peaceful community and has beautiful grounds. Would recommend to anyone looking for a nice place to live close to shopping centers."