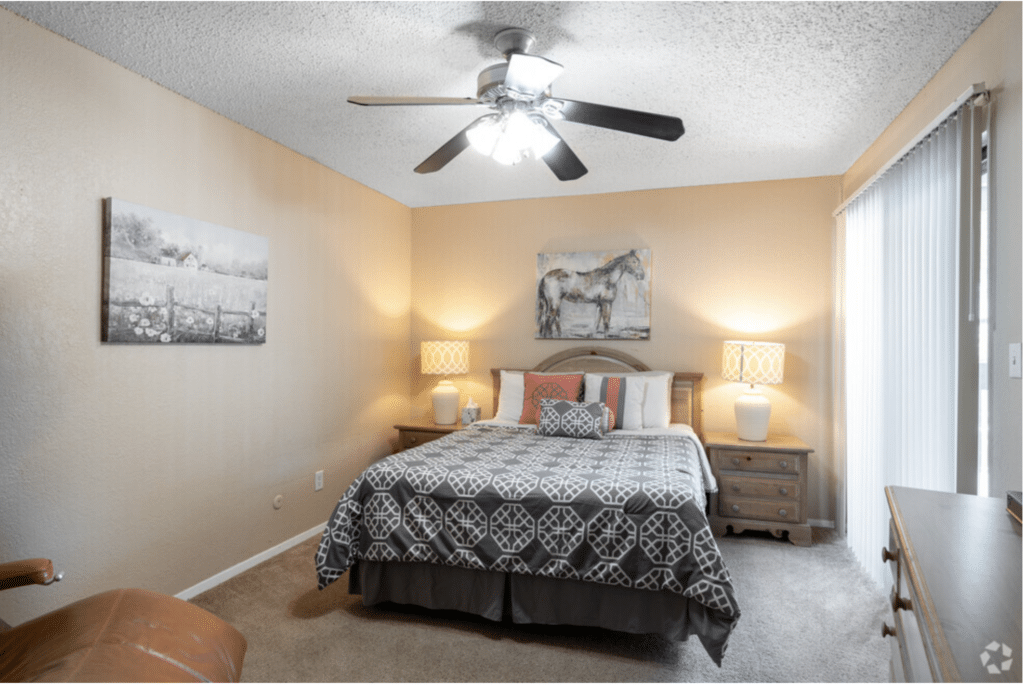 Searching for apartments in El Paso can be an exciting and sometimes challenging experience. As you navigate through various listings and contact potential landlords, it is crucial to be aware of the lurking threat of rental scams. Protecting yourself from these fraudulent schemes is essential to ensure a smooth and safe apartment hunting process. In this guide, we will provide you with valuable insights and tips to safeguard yourself from rental scams while searching for apartments in El Paso. By staying informed and vigilant, you can confidently pursue your dream rental without falling victim to deceptive practices.
The Federal Trade Commission (FTC) has identified two main types of rental scams, particularly relevant for apartments in El Paso:
Stolen Ads: Some scammers engage in stealing legitimate rental listings and replace the genuine contact details with their own. To combat this scam, it is advisable to search the address online to check if the listing appears on other websites. Additionally, ensure that the contact information provided matches the one you have been reviewing.
Fake Ads: Another type of scam involves creating completely fabricated listings for apartments that either aren't available or do not exist at all. To ensure that your desired listing is legitimate, perform a reverse search on the images used in the ad. This method quickly reveals if the images are generic stock photos or if they belong to a different, authentic listing (refer to the first type of scam above).
Fortunately, there are noticeable signs that can help renters detect these scams. Once you become familiar with these indicators, you can avoid the risk of losing your money, time, patience, and even your sanity.
HOW TO PROTECT YOURSELF FROM RENTAL SCAMS WHEN SEARCHING FOR APARTMENTS IN EL PASO
Conduct thorough research.
Before reaching out to anyone regarding a rental listing, take the time to investigate the property's address online. Verify its existence and ensure it is situated in a residential area. Look for other online listings of the same property and compare the contact information provided to ensure consistency.
Exercise caution with unusually low rent prices.
If a rental listing's price seems too good to be true, it most likely indicates a scam. Check if similar listings in the same area with similar features are charging approximately the same amount for rent. It is essential to familiarize yourself extensively with the city or neighborhood where you are searching for an apartment.
Be wary of aggressive landlords or contacts.
Watch out for signs of a pushy landlord, such as setting an urgent deadline for deposit payment, reluctance to conduct background or credit checks, or excessive eagerness to collect payment. Legitimate landlords prioritize protecting their investment and seek reliable renters, while scammers are primarily interested in making quick money.
Never send money without inspecting the rental property firsthand.
This is especially crucial if the landlord or contact insists on cash or wire transfer payments, which are red flags for scams according to the FTC. If you are unable to visit the rental in person, arrange for a trusted individual to do so on your behalf and have them video chat with you during the tour to verify its authenticity.
Remain vigilant during your search and watch out for the aforementioned warning signs of rental scams. If you encounter a scam, report it to the relevant listing site, your local law enforcement agency, and/or the FTC. Empowered renters have the ability to thwart scammers effectively.
Caprock Apartment Homes
, the premier apartment complex on the west side of El Paso. With luxurious amenities and an affordable price point, we have everything you need for a comfortable and convenient lifestyle.
Imagine waking up in your spacious apartment, taking a dip in our sparkling pool, and relaxing in our racquetball court.
At Caprock Apartment Homes, the possibilities are endless. Don't miss out on the opportunity to make this your new home. Give us a call to schedule a tour and see for yourself all that we have to offer. We can't wait to welcome you to the Caprock community!