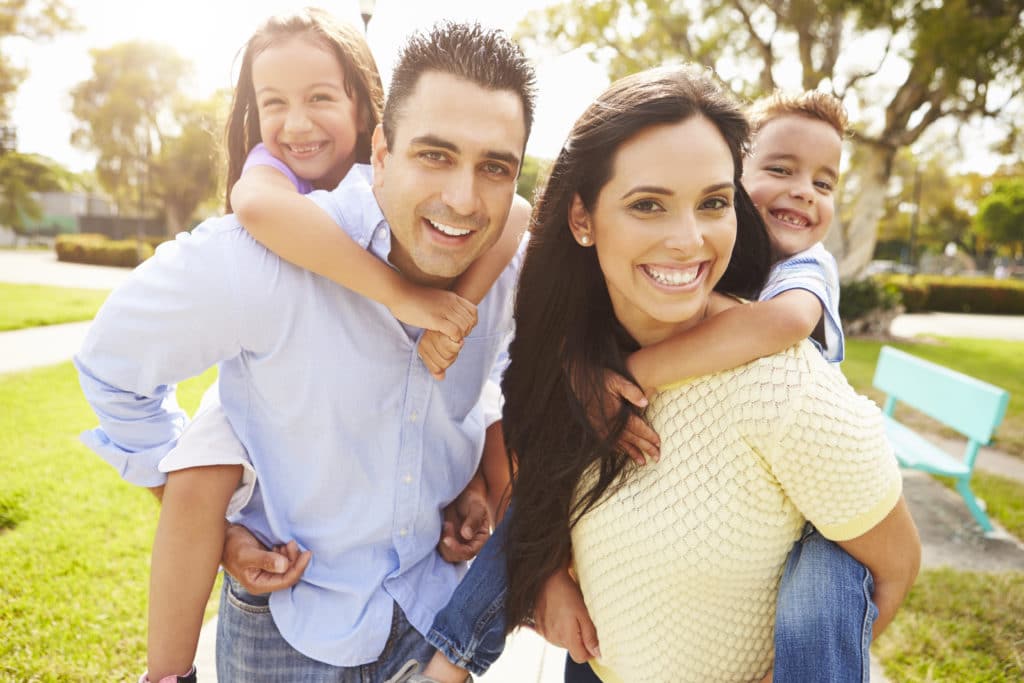 We've moved far past ancient times in which a simple cave with a bit of fire was enough of a "home." Now, a home has to have certain amenities in order to be as comfortable as possible. It all comes down to convenience. You'd rather have the freedom to do laundry than to have to drive to a laundromat on Laundry Day. Sadly, finding the right apartments for rent in El Paso can be difficult, if not downright unsettling. Well, if you're ready to find your next home, then you've come to the right place! Caprock Apartments, in El Paso's desirable West Side, are designed for optimum comfort and relaxation. Keep reading to learn more about what you can expect from Caprock Apartments!
Indoor Entertainment Included
Let's face it, our entire world is logged into the World Wide Web. Whether it be streaming the most recent season of Stranger Things or selling vintage handbags on eBay, having a reliable internet connection is as much a necessity (nowadays) than having water, electricity, and gas. More often than not, however, individuals get bogged down with expensive monthly Internet rates that include television and phone. If you'd like to cut the cord while maintaining a reliable Internet connection, then Caprock Apartments can help! We offer in-unit Wi-Fi services for only $25 per month. The cheapest options from other ISPs tend to be around $45, not including fees and taxes. So, imagine being able to remain online without having to pay a lot! This is easily achievable when you choose Caprock. We also offer free digital cable packages to all of our tenants. This package features 15 HBO channels as well as ten Showtime channels so you'll never run out of entertainment!
Laundry, Refrigerated Air, and an Exercise Facility
When it comes to finding the best apartments for rent in El Paso, it's necessary to keep an eye out for those that will make your living situation as easy and effortless as possible. Caprock Apartments includes 24/7 on-site laundry facilities so you will always have the freedom to do your laundry, no matter the time of day or night. All of our units also include refrigerated air conditioning so you'll be able to be cool and comfortable all year long. If you consider yourself a fan of fitness, then you won't have to pay monthly fees to a gym. Instead, you can make use of the Caprock exercise facility or if you prefer a bit more fun in the sun, why not play tennis or volleyball in our courts? Then you can cool off in one of our two pools! Caprock Apartments seem more like a luxury, high-end extended-stay hotel than a regular old apartment complex. Best of all, you can move in right now! Give us a call to learn more about our floor plans and what we have to offer.