The Liberty and Luxury of Apartment Living for Millennials and Older Generations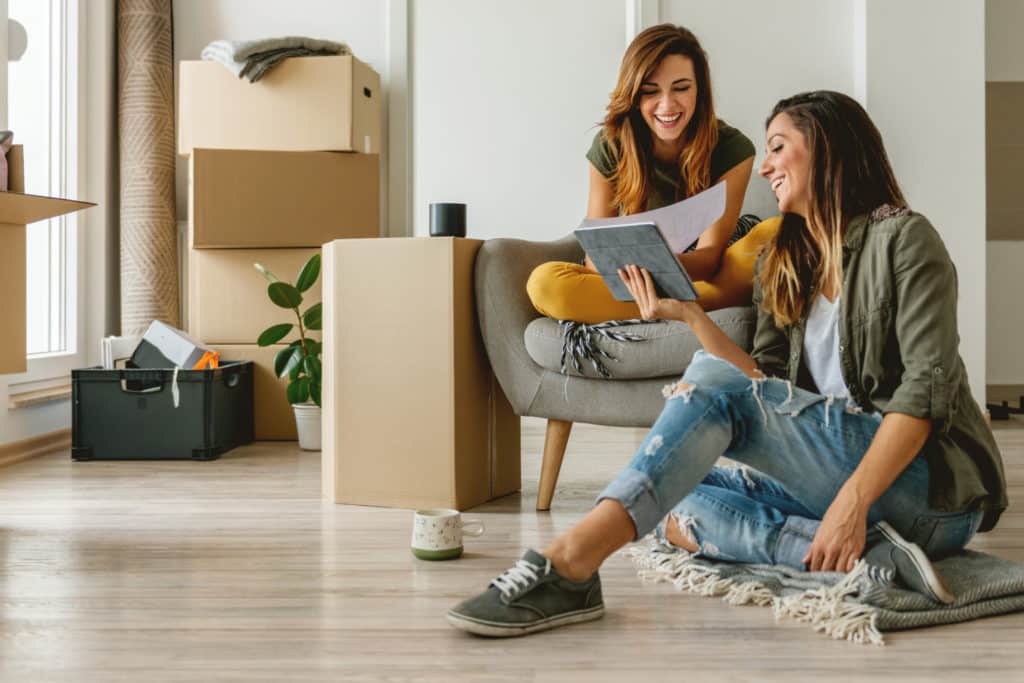 Whether you are in your mid or late twenties, early thirties, or mid-forties and above, the liberty that comes with apartment living might be just the lifestyle you're looking for. The modern world calls for adaptability and functionality. These are perhaps the most common themes that people look for when searching for a new dwelling. In addition to these, of course, there are matters of space, performance, and luxury. So even though people of different ages might have a different pace of life, the priorities in lifestyle are pretty similar across the board. 
Luxury is Not A Facade or Another Word for Fancy
We've come to find out that many people think that the word luxury refers simply to something on the surface. They think the definition of luxury stops at shiny or beautiful. It's a lot more than that! In real estate, the word 'luxury' can mean a variety of different things. This is how we define it; for us, luxury is:
Quality

Functionality

High-performance contemporary living spaces

Beauty
 This begins from the layout level and the very design and concept of all of our apartments. All of our layouts are comfortable and implement the open-space concept so common in today's modern homes. So apartment living doesn't have to be cramped or reduced or any less comfortable. On the contrary, today's apartments are tailored to the modern dweller who looks for functional spaces to serve a variety of purposes. 
Have Your Space Work For You
A functional space means it can adapt to your needs. Whether you are throwing nightly dinner parties, hosting book clubs, prayer groups, or doubling it as your studio. With our varying floor plans, you can choose to have a more open layout that joins the kitchen/dining area with the living room or something a little more compact. 
The Liberty of the Apartment Lifestyle
For many people, apartment living is also about a certain amount of liberty and peace of mind. Whether it is a young couple in their mid-twenties finishing off school or starting their new careers, or empty nesters that are just looking to enjoy the day-to-day, there is a liberty in the lifestyle.
No maintenance worries.

Very often people feel relief when it comes to not having to worry about the upkeep and maintenance that is required on a home. 

No repair worries.

The air conditioner breaks. A leak in the faucet. These things happen in a home and they usually mean high repair costs or having to wait around for the maintenance man. Apartment living means when something breaks, we take care of it. This leaves you open to continue your studies, work, or precious time with the grandchildren. 

Adaptability and mobility.

Today's generations tend to look for a lot more adaptability and ease of mobility. Whether it's the fact that people change jobs more often or the fact that people look for change often, an apartment offers the flexibility that you seek for your active life.
Find the Right Balance with Caprock Apartments 
At Caprock Apartments, we are in the business of lifestyle. Our business is creating the beauty and comfort people seek in their everyday lives. People from all walks of life will benefit from apartment living. We have the layout for you and your family. Whatever you're looking for, our floorplans accommodate the perfect life of liberty and luxury.