Why El Paso's Westside is the Best Place to Live for Short Term and Long Term Leases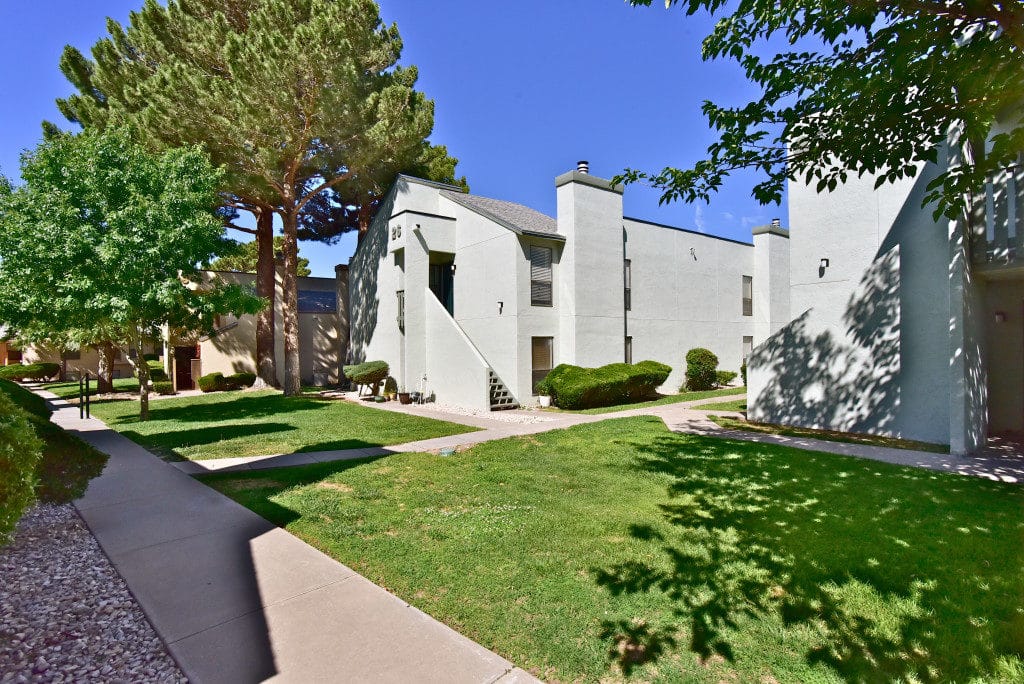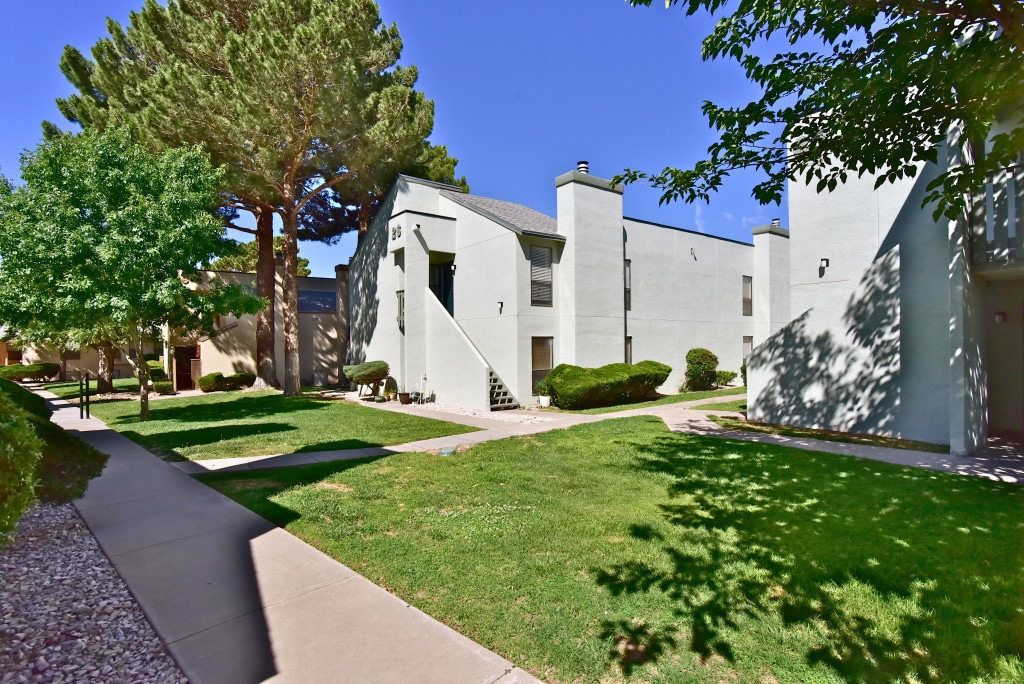 If you ask most Texans, they might be surprised to know that El Paso—often considered not-so-much Texas— has a population of 682,669. This is a pretty large city and is part of the larger El Paso metropolitan area of El Paso County which has about 839,239. This means that El Paso offers several options of living within the city and El Paso natives will tell you that the different sides of town each have their own unique characteristics. Caprock Apartments is located on the heart of the westside of El Paso, so we thought we'd take a minute to explore the westside and see all of the amenities this area has to offer. 
According to Census data, El Paso has grown 5% in population since the last census in 2010. Along with the rest of Texas, El Paso is a growing city and continues to see the development of new infrastructure and new development. The city is also home to one of the U.S Army's biggest military installations, which is home to 38,500 active military, about 39,000 of these soldier's families, and over 1,000 reservists. For many military families that are coming over from other parts of the country, El Paso is a completely new place. If you're an active military or government contractor that needs a short term or semi-short term lease, we are here to tell you about the exciting things happening in El Paso, affectionately called the Sun City.  If you're headed to Fort Bliss or new on base, you might get a kick out of knowing that the famous WWII General George Patton was stationed here before the war and participated in the excursion south of the border to chase Pancho Villa. 
Quick Facts about El Paso 
If you're new to the city, here are a few things to note: 
El Paso gets over 297 days of sun every year. Yes, we are a very sunny place and you will need some sunblock. Our winters are not particularly harsh and we don't get tornadoes or hurricanes or anything like that. 

El Paso is on the border with Mexico. There is a lot of international trade and traffic that goes back and forth every day. 

El Paso was a gateway to the Wild West and housed plenty of saloons and famous gunslingers like Billy the Kid. 

There was a lot of activity in El Paso during the  Mexican Revolution, as fighting and unrest touched the northern Mexican border and even spilled across once or twice. 
The Westside of Town — Amenities for the Whole Family 
If you're looking for a place to stay for a short or long term lease, the westside has the most desired amenities in the city. Here are just some of the places you can visit:
Alamo Drafthouse

. If you're not familiar with the Alamo Drafthouse chains, you're in for a treat! For movie buffs and casual movie fans alike, the Alamo Drafthouse offers plenty to see when it comes to films. They play classic films, independent films, and the big blockbusters. The Alamo is known for hosting fun movie trivia nights, costume movie nights, and more.  Oh, and that's not all, of course. You can also order beer and food while you watch your movie. All this just a few minutes from Caprock Apartments!

Bars and restaurants.

As native El Pasoans, we are proud to say that the westside is home to many great restaurants, no matter what kind you like. In terms of nightlife, the area offers plenty of options thanks to the proximity of the University and more. A few restaurants to consider include:

Crave Kitchen and Bar
Hope and Anchor
Koze Teppan Grill
Top Golf.

A place to play and have fun with top-notch facilities, a wide selection of games, and microchipped golf balls to keep track of every shot. A great place for the whole family or a group of friends including birthday parties, workplace gatherings, corporate events, date night, or more. 

Indoor Skydiving.

Always wanted to be airborne? Try some indoor skydiving with El Paso's iFLy.

Franklin Mountains State Park.

For nature enthusiasts or a family hiking day, the Franklin Mountains offer plenty of opportunities to get out into the wild desert landscape and see great views, wildlife, and get some exercise. 

Las Cruces and Old Mesilla in New Mexico.

From the westside of El Paso, it is a straight shot to Las Cruces, New Mexico, or the quaint and historic little town of Old Mesilla. This is great for a family day trip or a date night that requires a romantic drive under the canopy of the famous pecan orchards of the area. All of this just a few minutes from your west side luxury apartment at Caprock. 

Shopping malls and outlet shops.

The famous outlet shops and shopping malls surround the westside, not to mention independent stores and larger chains like Ross, Marshalls, Target, and more. 
So whether you are a nature lover, a shopaholic, a foodie, a film junkie, or simply love to be surrounded by plenty of things to do, the westside of El Paso holds plenty of fun things for you to do! Looking for luxury apartments with a short lease or a long term lease? Call Caprock Apartments today and see our beautiful floor plans and facilities.