How to Decide Between 1- and 2-Bedroom Apartments in El Paso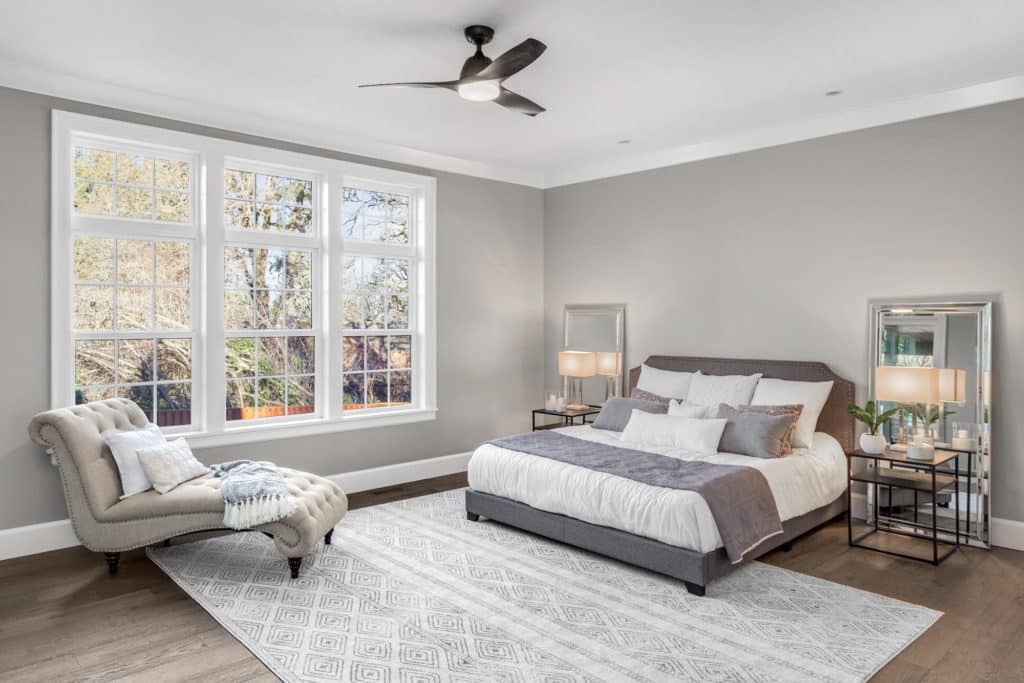 Is it time to move into a new apartment in El Paso? When trying to figure out what type of apartment you'd prefer, you should weigh all factors equally to make an informed decision. The first consideration should be whether you live alone or with a partner. If you have a big family, you will need to rethink your future apartment living options.
Get a quote for 1-bedroom or 2-bedroom apartments at Caprock Apartments today! 
1-Bedroom Apartments vs. 2-Bedroom Apartments: What is Right for You?
Here are crucial considerations to help give an answer to your 1-bedroom apartments vs. 2-bedroom apartments debate in El Paso, Texas:
Space Needed
Everyone has different space requirements. For example, some couples can live comfortably in a smaller, 1-bedroom apartment. On the other hand, even some singles don't like being confined to a single-bedroom apartment.
Make sure you assess your need for space. Do you plan to build a small studio where you can put your artistic skills to the test? Or is a spare room just a luxury you don't need? Don't forget that 2-bedroom apartments introduce costs per square foot.
You can turn the extra bedroom into a movie theater, study room, leisure room, or guest room. Discuss with your partner or ask for advice from close friends or family to make an informed decision. If you don't require an additional room for any of the above reasons, you can go with 1-bedroom apartments.
Lifestyle
What type of lifestyle do you have? Are you a fitness enthusiast hoping to set up a personal home gym in El Paso, Texas? Are you an artist looking to showcase your photography or paintings? Your lifestyle could play a significant role in your housing decision.
Lifestyle changes are common. People go from living alone in a different city to inviting a family member or close friend with them in their 2-bedroom apartments. Hence, weigh this factor carefully and come to a conclusion before moving to other factors.
Your Family Plans
Give utmost attention to this factor because it could be a deal-breaker for you in the future. If you're already a couple and wish to grow into a family soon, consider a 2-bedroom apartment for additional square footage. However, if such plans are on hold, or you're currently single, you can opt for a single-bedroom apartment in El Paso, Texas.
Minimal or Maximal Life
A major benefit of a 1-bedroom apartment is that it forces you to pick essential home items. From wardrobe to kitchen utensils, you only pick what you need. Hence, you start practicing a minimalist lifestyle. It can reduce clutter and cleaning time, which makes even a single-bedroom apartment seem spacious.
If you love going over the top with decorations and adding household items, you can choose 2-bedroom apartments. That way, you can play with the interior decor to add more options. 
Apartment Complex in El Paso
Trying to find the comfiest, most luxurious, and most affordable 1-bedroom apartments in El Paso, Texas? Caprock Apartments also offers 1.5-bedroom and 2-bedroom apartments at reasonable prices! The pristine housing surrounded by greenery and a diverse population is a great place to live. Call us today and discuss your housing needs with the best experts!