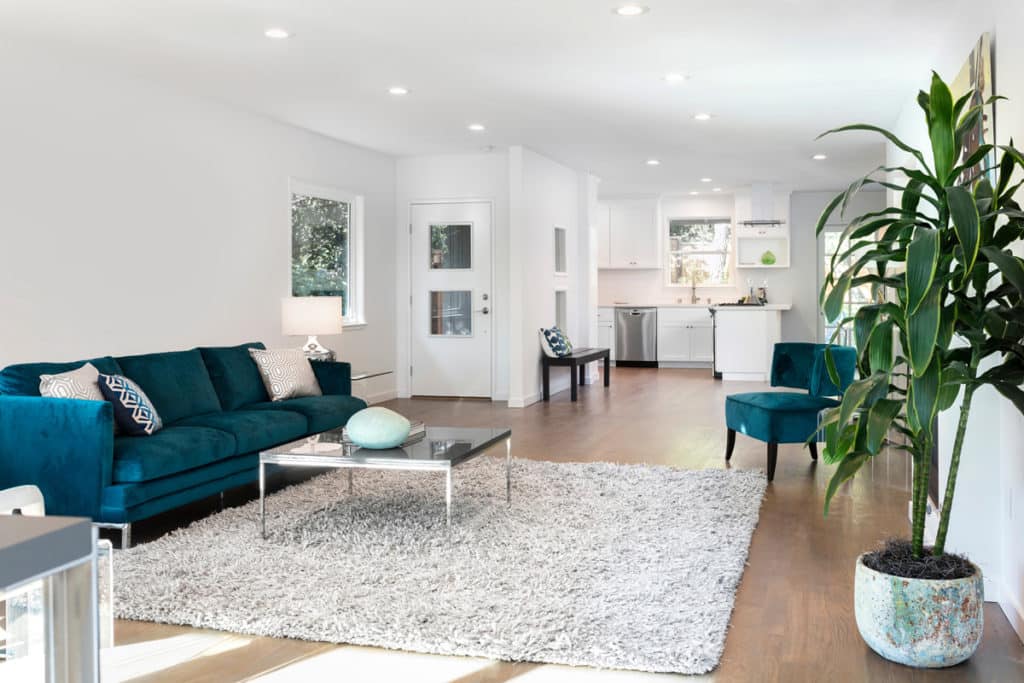 A furnished apartment in El Paso is the perfect corporate housing solution for those relocating from out of town or even from another state or country. You can enjoy the comfort and luxury of your own home without worrying about moving in too much stuff or furniture first, which saves you time and money! Plus, you'll  feel right at home thanks to the amenities of our luxurious furnished apartments in El Paso, TX. You won't find the same level of comfort anywhere else.
If you're looking for furnished apartments in El Paso, you'll find that there is no shortage of options. However, many of these options are not very good. Some are overpriced and some are in bad neighborhoods. Others don't offer any amenities or are located far away from downtown El Paso. 
If you want to live in an apartment with all the comforts of home, then Caprock Apartments is the best choice for you! Contact us or call (915) 581-5469 today.
Rethinking Furnished Rentals: Things to Consider
The most obvious reason why furnished apartments in El Paso are worth the extra cost is that furniture is one less thing you need to worry about or spend your money on. This is a great option for corporate housing. If you're moving from another city and want to keep your belongings with you, then you will probably have plenty of things that need to be packed up and moved across state lines. There's no need to worry about whether or not your new home has enough furniture for everyone who needs it.
If you're a student or a professional who needs to be in El Paso for less than six months, then yes, a furnished apartment is a great corporate housing solution. If you're staying longer than that and aren't sure whether or not you'll need furniture, then you might want to consider renting unfurnished instead.
Here are some of the reasons why furnished apartments in El Paso are worth the extra cost:
Furnished apartments in El Paso offer more space than their unfurnished counterparts. This is because you get a larger living room, kitchen, and storage space. In addition, you have access to additional rooms such as a dining area or study area. Furniture also makes your apartment look bigger and better, so you can feel comfortable there.
Furnished apartments in El Paso are usually cheaper than their unfurnished counterparts for a short term corporate housing situation, because they include furniture such as beds, couches, and tables that you can use, without buying all of these individual items yourself. 
Better quality appliances
Furnished apartments in El Paso often come with high-quality appliances such as refrigerators, dishwashers, and stoves that you can use for free during your stay there. Unfurnished apartments don't offer these appliances at all, which means that you must buy them before moving into your apartment. Furnished apartments are also great for people who don't have much money to spend on appliances because they allow you to get them for free.
So, Should You Choose a Furnished Rental?
When you're looking for corporate housing, it can be a challenge to find one that fits your needs. But one option will make your search easier: furnished rentals. These apartments have everything you need, from furniture and appliances to kitchenware and linens.
Caprock Apartments is the way to go if you're looking for a furnished rental. We have everything you need in a home to make the transition from living with roommates or family members to living on your own as smooth as possible. Contact us or call (915) 581-5469.