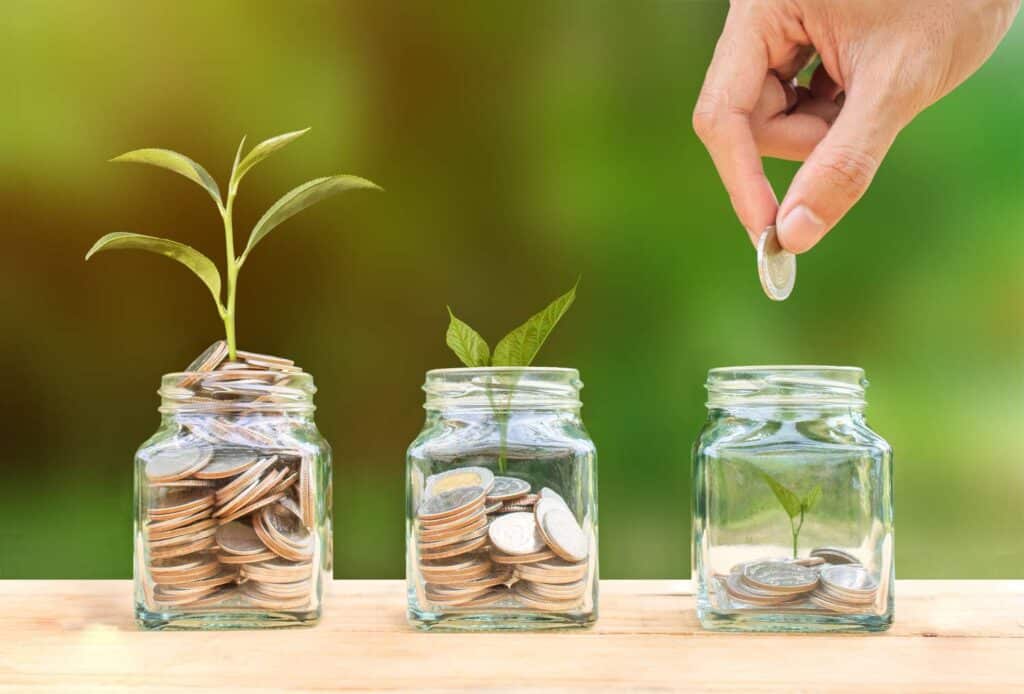 El Paso, Texas is a great place to call home, with a relatively low cost of living and a strong sense of community. However, like with any city, it's important to be mindful of your finances and find ways to save money. Here are tips to help you save more on your apartment rental in El Paso, Texas:
Shop around and compare prices from different landlords and property management companies to find the best deal.
Consider renting an apartment in a less expensive neighborhood or one that is further away from the city center.
Look for apartments with lower rent but still have the amenities and features you need. However be very careful when aiming for cheaper 2-bedroom apartments in El Paso, read this to know why. 
Negotiate with the landlord or property management company to try and get a lower rent or added amenities.
Share an apartment with roommates to split the cost of rent and other expenses.
Consider renting a smaller apartment to save on monthly rent costs.
Look for apartments that include utilities or other amenities in the monthly rent price.
Use public transportation or carpool to save on gas and other transportation costs.
Cut back on unnecessary expenses and create a budget to help you save more each month.
Look for apartments that offer discounts for long-term leases or for paying rent on time. (At Caprock, we offer terrific discounts occasionally, for example a whole month off!)
Tips on saving utility costs
In addition to saving on your rent, it's also important to find ways to save on your utility costs. Here are some tips to help you save on your utility costs when living in an apartment: (At Caprock, you don't have to worry about this. Utilities are already included in the very affordable rent)
Turn off lights and appliances when not in use to reduce your energy consumption.
Use energy-efficient appliances and light bulbs to save on electricity costs.
Adjust the thermostat to a lower temperature in the winter and a higher temperature in the summer to save on heating and cooling costs.
Use a programmable thermostat to automatically adjust the temperature and save on energy costs.
Install low-flow showerheads and faucet aerators to reduce your water consumption and save on water bills.
Fix any leaks in your plumbing to prevent wasting water and money.
Use a clothesline or drying rack instead of a clothes dryer to save on energy costs.
Consider switching to a utility provider that offers lower rates or discounts for certain types of usage.
Share the cost of utilities with roommates or other residents in your apartment building.
Use public transportation or carpool to reduce your gas and transportation expenses.
By following these tips, you can save more money on a daily basis and build a stronger financial future for yourself. By budgeting your expenses, making smart choices, and doing your research you'll be able to save more and enjoy all that El Paso has to offer without breaking the bank.
Caprock Apartment Homes
, the premier apartment complex on the west side of El Paso. With luxurious amenities and an affordable price point, we have everything you need for a comfortable and convenient lifestyle.
Imagine waking up in your spacious apartment, taking a dip in our sparkling pool, and relaxing in our racquetball court.
At Caprock Apartment Homes, the possibilities are endless. Don't miss out on the opportunity to make this your new home. Give us a call to schedule a tour and see for yourself all that we have to offer. We can't wait to welcome you to the Caprock community!