Apartment Living: The Best of the Best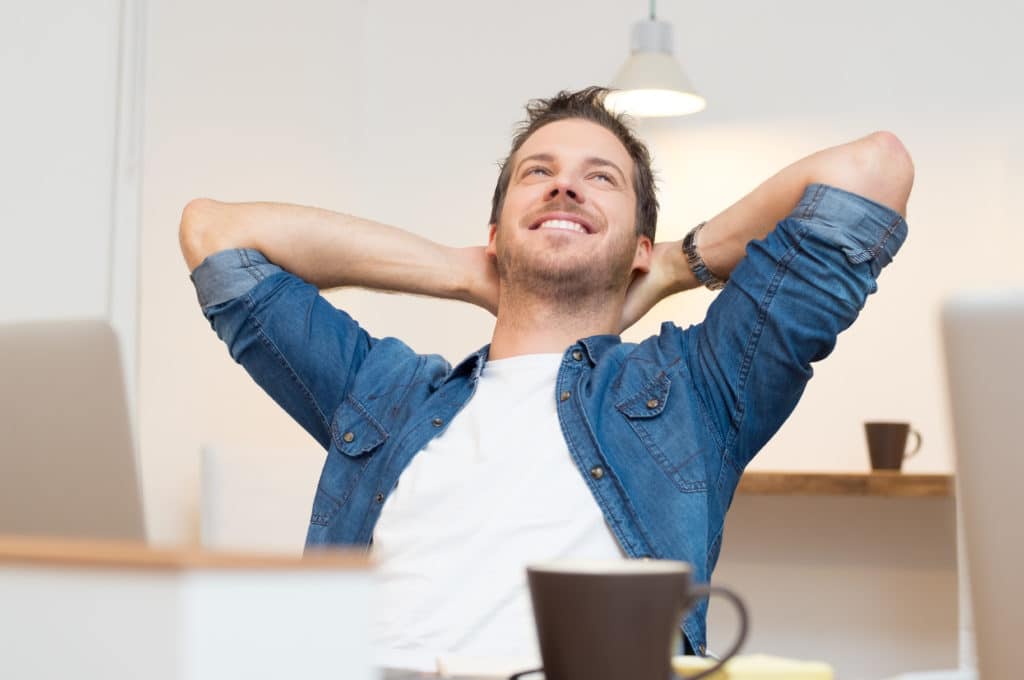 So, you've decided to take the reigns and find a new place to live. The El Paso area has plenty of options, some better than others, but how will you be able to find the right place at the right price? In order to find the right apartment, you need to know exactly what you require in order to live a happy and comfortable life. Keep reading to learn more about what Caprock Apartments has to offer for you!
Large Rooms, Unbelievable Low Rates
When it comes to finding the right apartment, you often have to compromise. Perhaps you might've found a beautiful, large apartment but it's way over your budget. Or maybe, you found an option that fits perfectly within your budget but it's just too small for you to live comfortably. Well, when you choose Caprock Apartments, you won't have to compromise. Our rooms are large, spacious, and affordable so you'll be able to live a happy life without worrying about going over budget. That's what we strive to do at Caprock; our goal is to provide people with a great place to live at an affordable rate.
Take A Look at the Amenities
One of the great details about apartment complexes is the amenities. Some apartment complexes may only have a few or none, others may have too many amenities, how are you to find the right option? Caprock Apartments includes affordable wifi and cable packages so you can always be connected without worrying about paying exuberant amounts of money. Our grounds are beautifully kept so you can also go for a stroll and take in the green grass and trees. Caprock Apartments is unlike any other complex in town. We go above and beyond in order to make sure our tenants are as happy and comfortable as possible.
Make Sure You Choose a Reputable Apartment
No one wants to deal with a troublesome apartment manager. Even if you don't need to communicate with your manager too often, you want it to be as effortless as possible. All too often, tenants at other complexes in town complain about the management and staff. Well, when you choose Caprock Apartments you'll see the difference a caring staff can make! Simply give us a call today to learn more about what we have to offer. We're ready to welcome you into the Caprock family!