Explore the Natural Beauty of El Paso

With the hustle and bustle of work, family and life, sometimes we forget to explore the beauty and wonder of what's in our own backyard. The next time you're feeling adventurous, check out Hueco Tanks State Park & Historic Site.
There are many ways to enjoy Hueco Tanks. You can hike, rock climb, camp, bird watch, study nature and history, have a picnic and stargaze.
Early visitors to the site left images on the rocks, and these images connect the modern world to the mystery, ceremony and conflict of past cultures of over 1,500 years ago.
Hueco Tanks is home to many different species of plants and animals, so you never know what you might see. Plant species range from desert, mountain, aquatic and grassland dwellers.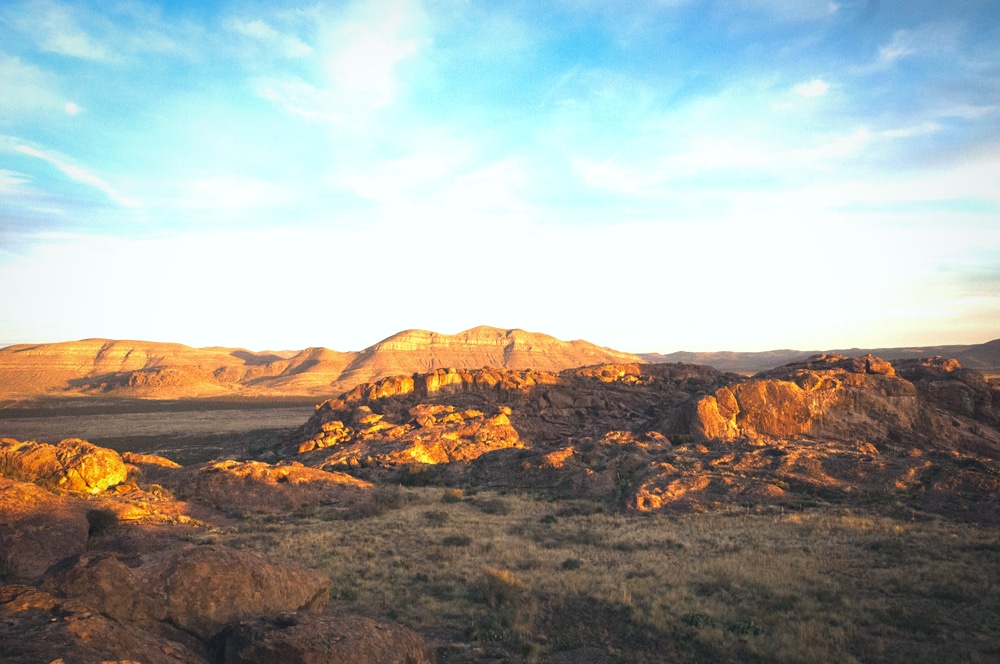 More than 200 species of birds have been spotted at the site, along with the "fairy" shrimp, rattlesnakes and several types of amphibians. Bobcats, gray foxes, coyotes, javelinas, badgers, ringtails, skunks, raccoons, mountain lions, rabbits, rodents and bats have all been known to make an appearance.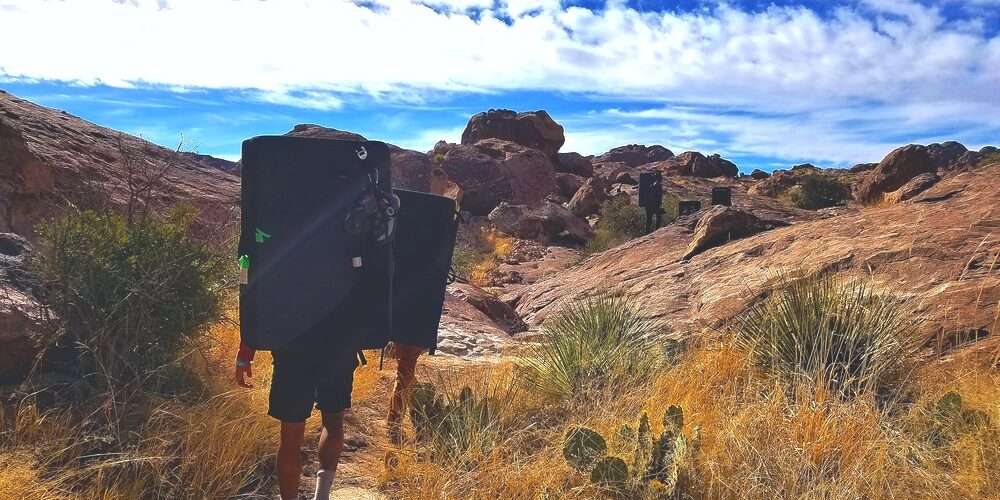 Guided and self-guided tours are available to protect the park's fragile rocky resources. Guided tours need to be booked at least a week in advance, and you'll need to request a self-guided permit up to 90 days before your visit, since only a limited number are issued each day.
For Caprock Apartment residents, getting to Hueco Tanks is easy. Simply take I-10 East out of the city and into nature.
Call Us Today!
Give us a call at (915) 851-5469 to schedule a tour of our apartments. We'll be glad to show you around!