Franklin Mountains State Park Only 30 Minutes from Caprock Apartments

Caprock Apartments provides comfortable, affordable accommodations in an established community, with many desirable amenities. Our complex is especially appealing to single professionals, young families and military personnel stationed at Fort Bliss.
One of the best features of Caprock Apartments is its proximity to everything. Located in El Paso's desirable West Side, Caprock Apartments enjoys easy access to I-10 and the shopping, culture and nightlife of downtown El Paso.
But everyone needs tranquility and downtime – and Caprock Apartments has that covered as well. Our community is located just 30 minutes away from beautiful Franklin Mountains State Park. This mountain refuge offers a variety of options for enjoying the great outdoors.
The Tom Mays Unit at Franklin Mountain State Park features 14 tent campsites and 5 RV sites for overnight stays. Other outdoor activities include rock climbing, biking, geocaching and bird watching. The park also hosts arts in the park events throughout the year.
Everyone needs tranquility and downtime – and Caprock Apartments has that covered...
The park includes nearly 27,000 acres (about 40 square miles) and over 100 miles of challenging trail terrain for hiking. Novice bikers and hikers can participate in guided tours and riding clinics through GeoBetty Tours. Clubs, scout groups and school clubs are also welcome.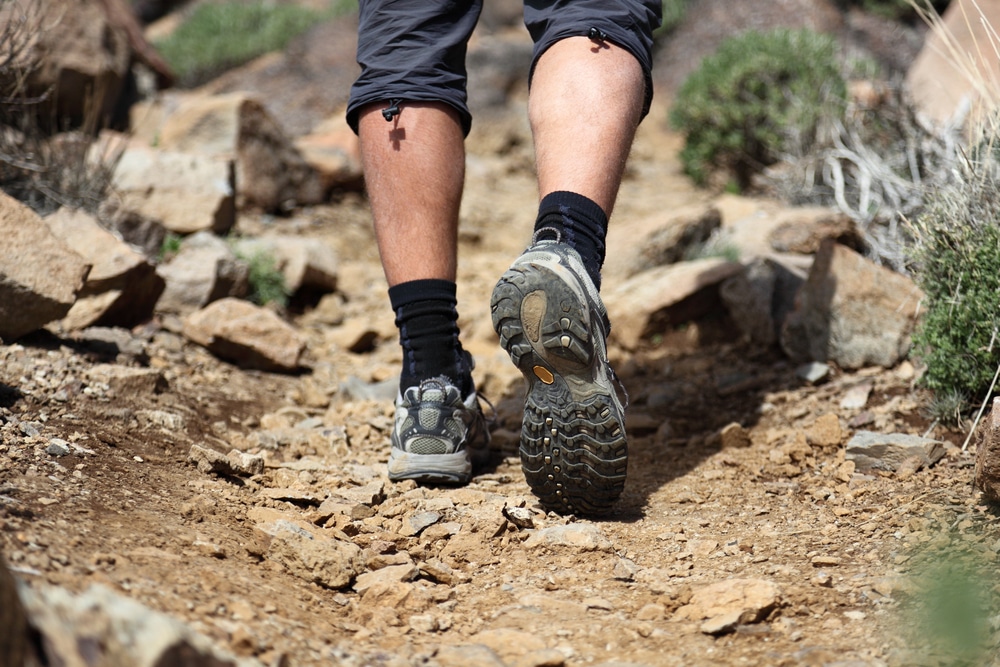 Franklin Mountains State Park welcomes volunteer efforts to maintain and care for the grounds. Children between the ages of 6 and 12 years old can participate in the Junior Ranger Program to learn about how to enjoy and care for the park. Adult volunteers can participate in the Franklin Mountains Wilderness Coalition.
Franklin Mountains State Park is open all year round. The mild winter months are an ideal time to visit. For more ideas on what to do at Franklin Mountains State Park or to learn more about Caprock Apartments, visit our website or call us at (915) 851-5469. 
Call Us Today
Give us a call at (915) 851-5469 to schedule a tour of our apartments. We'll be glad to show you around!